We are proud to announce that we are 59% to our $4,000,000 campaign goal, thanks to the unwavering support of community partners both public and private.
This campaign is not just about reaching a financial target; it's about investing in the future of Yakima County. The funds raised will fuel initiatives that foster economic development, create job opportunities, and enhance the overall quality of life for everyone in our community.
For more information about the campaign, partnership opportunities, or to become an investor contact our Investor Relations Director; Terry Edmands.
Why Choose Yakima County?
Yakima Valley is centrally located with excellent transportation options for getting supplies and finished products and in and out of the region. Utilize a network of transportation systems including an uncongested four-lane interstate freeway system, a Burlington Northern Santa Fe rail line, and a regional airport.
Aerospace industry in the Yakima Valley
The Yakima Valley hosts a variety of companies that support Washington State's aerospace industry. Whether they make flight landing gear, aircraft interiors, or light sport airplanes, the region's aviation companies enjoy relatively low operating costs, special state incentives, and a cadre of highly skilled workers. With affordable real estate options and sites available at the Yakima airport, our region offers expanding aerospace companies the room to grow and the resources they need to succeed.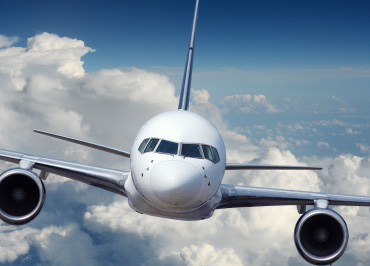 Yakima is proximate to Seattle and one of the world's largest aerospace production clusters. Aerospace companies located in our metro area can provide just in time support to Boeing and a host of key aerospace suppliers.
The Yakima Valley's lower land, electricity, labor and tax costs can help aerospace companies maintain margins. Companies can typically save 10-20 percent on operating costs in Yakima compared to Seattle and other larger cities.
Yakima County Development Association officially launched our new Choose Yakima Valley 2019-2023 Investment Campaign!
The new 5-year campaign aims to raise over $3 million for local business development, which is anticipated to bring 2,500 jobs to the area and nearly $93 Million in new earnings and payroll annually.
Already, the economic impact of YCDA's work is significant – facilitating $500+ million in investments in Yakima County businesses and creating/retaining 10,500+ jobs.
Our results stem from team efforts, the support of our partners, and the companies who have invested in the Yakima Valley 
Since its inception Yakima County Development Association has generated $64 of local economic activity for every dollar invested in the association.
Since 1999 the SIED program (Supporting Investment in Economic Development) has funded over $46.8 million in local infrastructure.
Yakima County Development Association has served over 100 businesses annually, created 5,750 new jobs at over 150 businesses, and facilitated $490 million in investments in Yakima County businesses. 
Looking to start a new business?
Thinking of starting a business in the Yakima Valley or other entrepreneurial ventures? Get started here!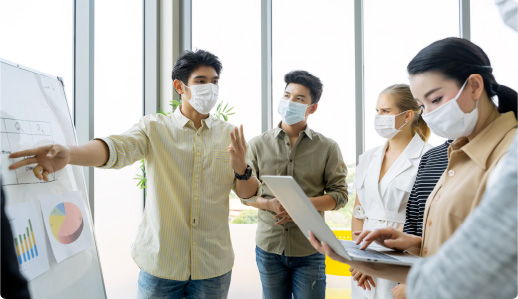 COVID-19 Business Resources
Find out if you're eligible for one of our many Financial Assistance Programs.  

There's tremendous untapped potential in Yakima; there's also tremendous room for expansion – you're not constrained with respect to land.
- Robert Wallace, CEO, Wallace Properties
Lorem ipsum dolor sit amet, consectetur adipiscing elit. Etiam elit leo, lacinia vel interdum in, volutpat quis turpis. Ut ut…
The COVID pandemic forever changed the labor market. Even though businesses don't want to hear it, the world of work…