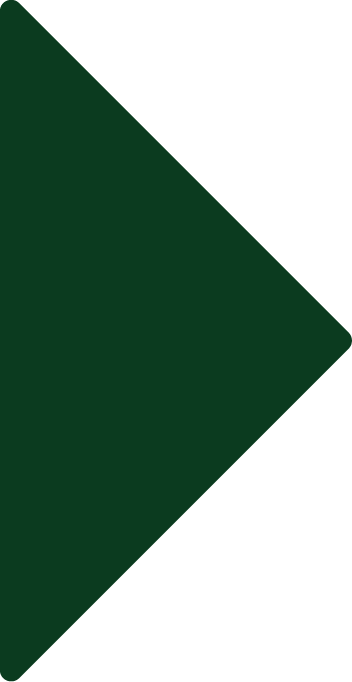 All new businesses need to obtain a Washington state business license and a Unified Business Identification Number (UBI). In addition, certain business activities require special registration or agency authorization such as selling liquor, cigarettes, and lottery tickets. You can get the Master Business Application forms online from the Department of Revenue in Olympia.
In order to establish a business in Washington State follow these steps:
1. Decide on your business structure and register with the Secretary of State if you choose Limited Partnership or Corporation structures.
2. Obtain a master business license from the Department of Revenue. Once DOR processes this application you will receive your UBI number and tax forms for your business;
3. Check with your local city to see if any business license is required. Check with your local health department for food handling permits and licenses.
4. If you are going to hire employees you will need to get an Employee Identification Number (EIN) from the IRS. A good source of tax information for small businesses is the "Tax Info For Business" section of the IRS web site.
Regulations and requirements for business operations will vary depending on if you are located in your home, within city limits or within Yakima County. Before purchasing or leasing property for your business check with the City or County (depending on your location) and make sure your business is compatible with local zoning and development regulations.
Not sure where to start? Click here.
If you are not sure what permits might apply to your business you can use the Office of Regulatory Assistance online project questionnaire and get a detailed list of permits that may apply to your business.
Check out our news page for updates on incoming events and other news!