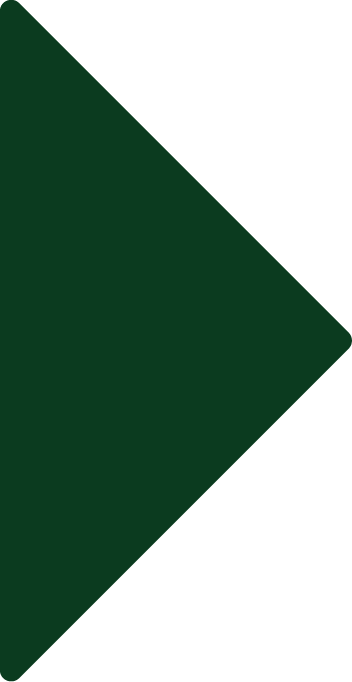 Here's to Craft Beverages
A world-renowned destination for craft beverages, Yakima is home to artisanal beer, cider, spirits, and wine. Craft beverages have become a cornerstone of the community from the breakout Bale Breaker Brewing Company to the smallbatch cherry or apple moonshine of Swede Hill Distilling.
Over a dozen local breweries offer complex handcrafted
beer varieties, while local distilleries like The Distillarium and Wilridge Winery & Distillery have dreamed up handcrafted vodka, brandies, whiskeys, and other spirits. For a different take, Tieton Cider Works offers a variety of ciders from apple to cherry and apricot.
The Yakima Valley shares latitudes with France's prime wine regions, making for an agricultural utopia for local wineries and vineyards. Take an unforgettable wine tour across the eastern side of the state with over 120 wineries in just 70 miles.
From the sun-kissed orchards, hop fields, and vineyards right to your glass, discover the heart of hop and wine country by tasting all Yakima has to offer.
Did you know that the Yakima Valley grows 75% of the nation's hops? That Grant's Brewery Pub, the nation's first microbrewery since prohibition and known affectionately as the "Godfather of craft brewing," opened here in 1982?
Specialty Shops & World-class Restaurants
Yakima's restaurants and shops reflect the diversity of the Valley and all it has to offer. Our restaurants are worldclass—we're not exaggerating. Los Hernandez Tamales in Union Gap earned the prestigious James Beard Award. There are hundreds of options for authentic Mexican food including countless taco trucks for lunch, dinner, and snacks. Whether it's dim sum or BBQ, Thai or Brazilian, French or Vietnamese, Italian or Japanese, Indian or Greek, farm-to-table or gluten-free bakeries and anything in between, you can taste it all.
After a meal, spend some time at one of the dozens of boutiques and specialty retail shops, local book and gift shops, country markets, antique shops, farmers markets, sporting goods, fly shops, and more. If you want something traditional or are doing back-to-school shopping, we have you covered there too. Valley Mall houses 55 stores and is anchored by Kohl's and Macy's with a JC Penny, Cabela's, Best Buy, and Hobby Lobby right next door. You won't have to leave town to find what you need.


Yakima's arts are alive and as vibrant as the cultures that make up the community. Discover the arts all across the Valley:
• The Larson Gallery features curated, diverse collections, exhibits,
programs, and special events
• Mighty Tieton is an artisan business incubator attracting talent from
across the region
• Capitol Theatre is the iconic 1,500 seat home of the Yakima Symphony
Orchestra and a stunning calendar of plays, performances, and events
for all ages
• The Seasons Performance Hall is a premier concert and arts venue
4th Street Theatre is a black box venue that seats up to 400 for more
versatile productions and performances
• Akin Center Theatre and Warehouse Theatre provide local thespians the
chance to perform for their community
• From outdoor summer concerts to world-class productions of the
Nutcracker, Yakima celebrates the arts year-round.
COVID-19
Business Resources