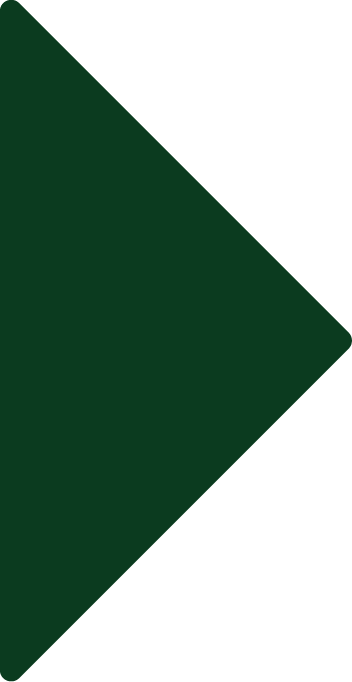 Native Americans were the Valley's original inhabitants. During the 1800s ranchers, miners and other opportunists can to and through the area. By the early 1900s the Yakima Valley was fast becoming a farm community. Our region has continued to blossom and today the Yakima Valley is a vibrant urban center located amidst beautiful rural landscapes.
The Yakima Valley enjoys many unique cultures. From French Canadian to Dutch Reformed to East Indian, we are a proud home to people and communities from around the world. Diversity runs deep in our Valley due, in part, to the history of the Yakama Nation, ocially known as the Confederated Tribes and Bands of the Yakama Nation. The Yakama Nation treaty was signed in 1855 and combined 14 Southeastern Washington tribes and bands into one. It is believed these people have lived in the region for thousands of years. The Nation today owns 1.3 million acres of Yakima County and operates many business ventures including the Yakama Nation
Cultural Center.
Our Latino community currently makes up 45+ percent of our Valley's population. Many of these families have lived in the Yakima Valley for generations working in the agricultural sector and own a number of the region's orchards, ranches, and businesses. We are fortunate to enjoy exceptional authentic Mexican cuisine throughout the valley and experience numerous cultural events such as Cinco de Mayo and Dia de los Muertos. 

Our Valley's history has deep ties to agriculture and enjoys a vibrant heritage in the Yakama Nation, Latino, Japanese, and Filipino cultures.

The Valley's colorful culture and rich past are easy to enjoy with a wonderful array of museums and exhibits:

Yakama Nation Cultural Center in Toppenish — its gift shop, museum, and library tell the story of the Yakama Nation.

The Central Washington Agricultural Museum is the largest museum of its kind in the Pacific Northwest. When you see its 150 antique tractors and over 1,000 pieces of historic machinery you'll understand why Yakima was coined The Fruitbowl of the Nation in the early 1900s.

The Yakima Valley Museum is sure to pique anyone's curiosity with events, programs, and special changing exhibits with objects from their own collection, private collections, and other museums.

Northern Pacific Railway Museum, originally a railroad depot built in 1911, was converted to a museum and restored to its original glory in 1989.

Fort Simcoe Historical State Park, located on the Yakama Indian Reservation, is one of the few remaining pre-Civil War forts in the west and was placed on the National Register of Historic Places in 1974.

Here's to Craft Beverages
A world-renowned destination for craft beverages, Yakima is home to artisanal beer, cider, spirits, and wine. Craft beverages have become a cornerstone of the community from the breakout Bale Breaker Brewing Company to the smallbatch cherry or apple moonshine of Swede Hill Distilling.
Over a dozen local breweries offer complex handcrafted
beer varieties, while local distilleries like The Distillarium and Wilridge Winery & Distillery have dreamed up handcrafted vodka, brandies, whiskeys, and other spirits. For a different take, Tieton Cider Works offers a variety of ciders from apple to cherry and apricot.
The Yakima Valley shares latitudes with France's prime wine regions, making for an agricultural utopia for local wineries and vineyards. Take an unforgettable wine tour across the eastern side of the state with over 120 wineries in just 70 miles.
From the sun-kissed orchards, hop fields, and vineyards right to your glass, discover the heart of hop and wine country by tasting all Yakima has to offer.
Year-round fresh seasonal produce of all kinds grows here and is truly abundant. We're a top supplier of crops with farms both big and small. Your family can enjoy a bountiful array of fresh fruits and vegetables and experience the satisfaction of harvest with over a dozen U-pick farms across the Valley for apples, peaches, raspberries, blueberries, plums, apricots, peppers, cucumbers, onions, asparagus, corn, watermelon, tomatoes, pumpkins and more.
The Farmers Market runs May through October and fruit stands dot the highways and pop up all across the Valley so you can get the best just-picked melons, corn, and more fresh from the fields. Yakima County has the highest level of agricultural production in Washington State by value, growing over 60% of the nation's apples and mint, and 75% of the nation's hops. Almost a quarter million boxes of cherries are harvested here, in addition to other tree fruit like peaches, nectarines, pears, plums, and apricots. Yakima's roots are planted firmly in agriculture—it's who we are.

Curious about our properties and communities?