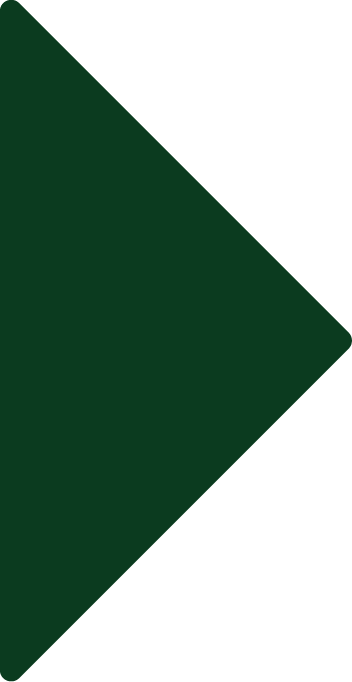 There are a variety of funding sources available for established businesses. As general parameters businesses need to meet the following criteria to qualify for loans:
The company should be at least two preferably three plus years old;
The business should be profitable (especially over the past 12-18 months)
The company or owner(s) should have collateral to secure loans; and
The company and owner(s) should have a good credit record.
Businesses can access both short term and long term loans to support their enterprise. It is very important to use these funding resources appropriately with a business. For example bank lines of credit are great for covering operating expenses. Lines of credit are a lousy way to buy a piece of equipment though. Businesses need to use term loans to purchase equipment, real estate, and other long living assets.
In order to put your best foot forward with lenders a business should pull together the following information to support a loan request:
3 years of business tax returns;
3 years of personal tax returns (for all owners with 20+ percent stake in business);
Personal financial statements (for all owners with 20+ percent stake in business)
interim financial statements (profit and loss) for the last 60 days;
Company and personal bank statements for the last year;
Current list of accounts receivable and accounts payable;
Copies of legal agreements (articles of incorporation, by-laws, operating agreements, leases, promissory notes, etc.);
A list of items being funded with loan proceeds (include invoices or purchase orders);
A financial projection for at least one year; and
A brief business plan that describes the company and the proposed expansion project (or loan request)
In addition to the most common loan programs there are a number of other financing tools for business:
Check out our news page for updates on incoming events and other news!