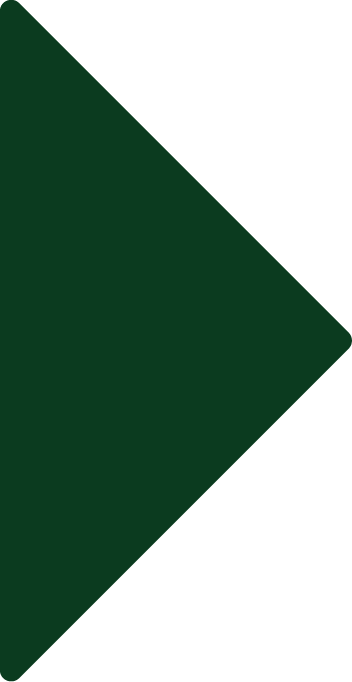 The Yakima Valley takes healthcare seriously—just ask one of our 5,400 healthcare practitioners.

Stay Healthy,
Stay Close to Home
The Yakima Valley takes healthcare seriously—just ask one of our 5,400 healthcare practitioners. With well over 100 primary and specialty clinics, and community health centers throughout the Valley, you're sure to find a provider to keep you and your family healthy. Healthcare specialty services include:
• Cardiac Rehabilitation and Wellness Center
• OB/GYN
• Home Health and Hospice
• Cancer Center
• Mammography
• Sleep Center
• Pain Relief
• Ear, Nose, and Throat
• Endocrinology
• Gastroenterology
• Psychiatric
• Lung & Asthma
• Vascular
• Mental Health
• Addiction Recovery
• Crisis Triage
When life happens and you need emergency care, there are four hospitals with over 500 licensed beds to meet your inpatient needs locally. Inpatient services include:
• Cancer Care
• Heart Care
• Critical Care
• Orthopaedics
• Surgery
• The Family Birthplace
• Pediatric Care
• Neonatal Intensive Care Unit
• Surgery
• Psychiatric Care
There's no shortage of naturopathic and holistic medicine providers, either. With an osteopathic medical school in Yakima, new graduating doctors are choosing to stay in rural areas and treat patients who previously had limited access to care.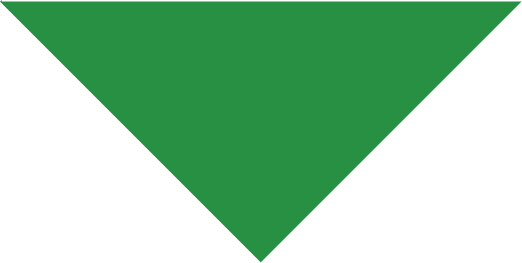 14
Clinical service locations
20,325
Clients served in 2018
Since the 1970s, Comprehensive Healthcare has been providing services to children, adults, and families throughout eastern Washington. Comprehensive is a private nonprofit organization that offers a full range of behavioral health and substance use disorder treatment services, with special programs for veterans, victims of crime, parents, and employees.
MultiCare Yakima Memorial
130
Physicians on the medical staff
As the healthcare industry evolves, MultiCare Yakima Memorial continues to build upon its history of partnership and innovation. In an effort to better serve our community, Yakima Valley Memorial Hospital and its affiliates partnered with MultiCare in 2023 to become MultiCare Yakima Memorial.
Since its founding almost 70 years ago, Memorial has evolved into Yakima Valley's healthcare system of choice – from primary care to our Emergency Department, one of the state's busiest, to cutting-edge cancer care at North Star Lodge.
Community Health of Central Washington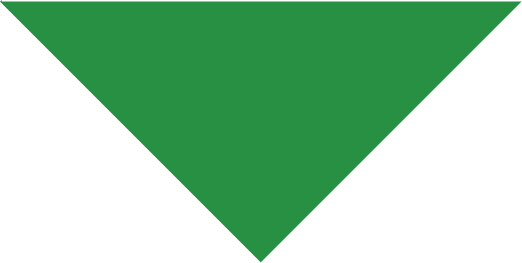 30,000
People served in Yakima & Kittitas Countries
Community Health of Central Washington (CHCW) is a nonprofit organization providing healthcare, dental, and mental health services to people of all ages, regardless of their ability to pay.
Services:
• Medical and dental care
• Residency program
• Pharmacy
• Mental health and behavioral health
• Care coordination, case management, and outreach
• First Steps/CYSHCN • WIC
• Opioid dependency treatment
• Medical and dental care for people living in care facilities
Yakima Valley Farm Workers Clinic
Our Mission: Together we are dedicated to lead, with the courage to care, the determination to promote personal growth, and the compassion to champion the cause of those who have no voice.
Yakima Valley Farm Workers Clinic (YVFWC) is a nonprofit 501(c)(3) organization that provides comprehensive medical, dental, and social services for more than 166,000 people throughout the Pacific Northwest. YVFWC encompasses more than 2,000 staff, medical residents, dental residents, students, and volunteers. YVFWC has over 30 medical locations across Washington and Oregon.
We embrace new technologies and best practices that engage and participate in their own care, and are well placed to meet the evolving needs of our communities.
Have more questions about how we can help your business thrive in Yakima?