What's the best thing about the Yakima Valley? The outdoor adventure!
Hike picturesque Mt. Rainier, explore Cowiche Canyon, or take to the ridges of the Valley for stunning views. You might take up horseback riding, mountain biking, fly-fishing, hiking, or kayaking!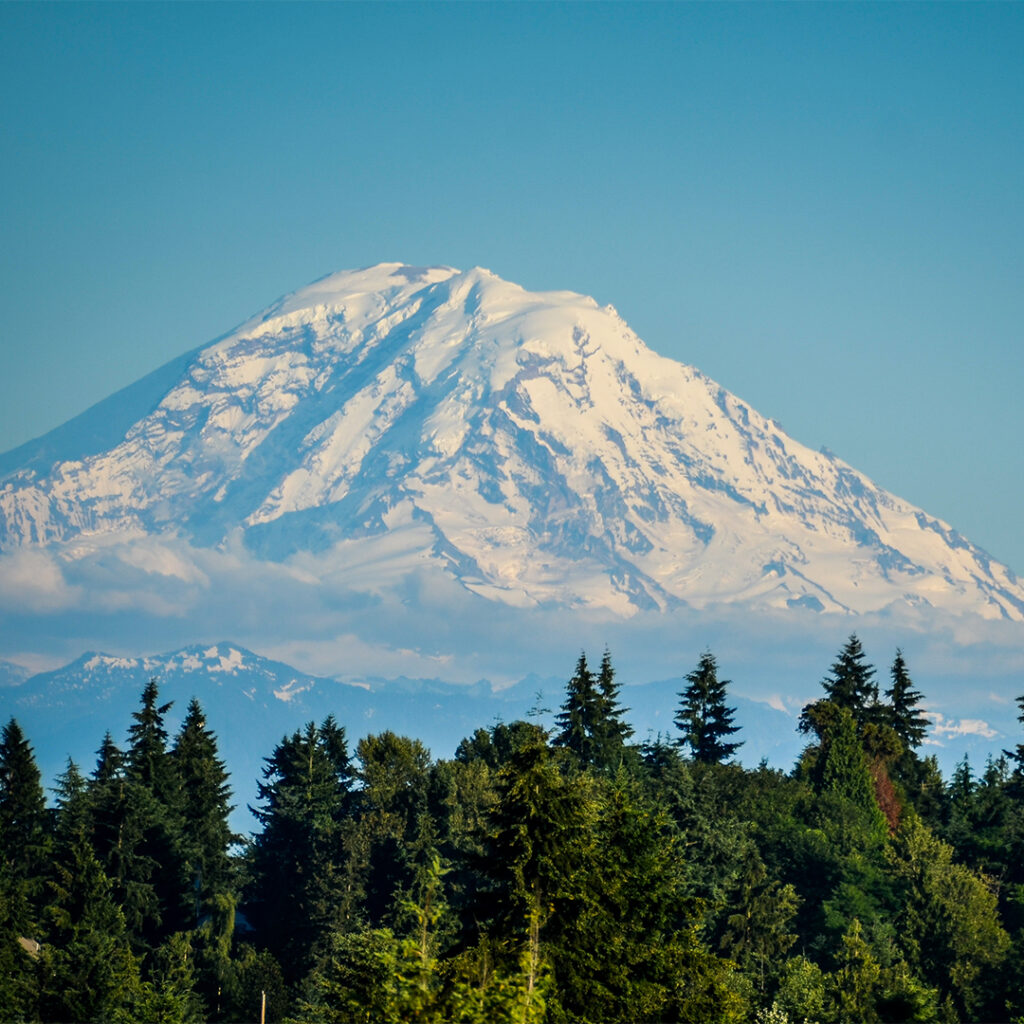 There's no shortage of family-friendly things to do in the Yakima Valley!
Summer camps, five local pools, 46 acres of pristine parks at the Yakima Arboretum, and 200 miles of kid-friendly hiking and biking trails mean no shortage of outdoor fun! Looking to stay indoors? Test your wit at Escape the Madness, jump and play at the trampoline park or Kid's Castle, enjoy the arcade at the Family Fun Center, or build crafts as a family at Yakima Makers Space.
Hundreds of lakes and hiking trails are a short drive away
With first snowfall comes amazing snowboarding, skiing, and snowmobiling
At the Yakima Greenway, you can enjoy 20 miles of paved pathway, parks, picnic areas, and playgrounds that run from one side of Yakima to the other
Explore eight national protected areas that cover over one million acres of forest
Whether you have teens hoping for a skate park or want to join a baseball league, Yakima's sports community is active and growing all the time.
With adult and youth leagues for almost every sport, there are opportunities for everyone to pursue their interests. Be sure to take to the stands and root for the home team! Yakima's baseball team, The Pippins, and basketball team, The SunKings, have a huge local fan base so you can share team spirit with friends and family.

COVID-19
Business Resources