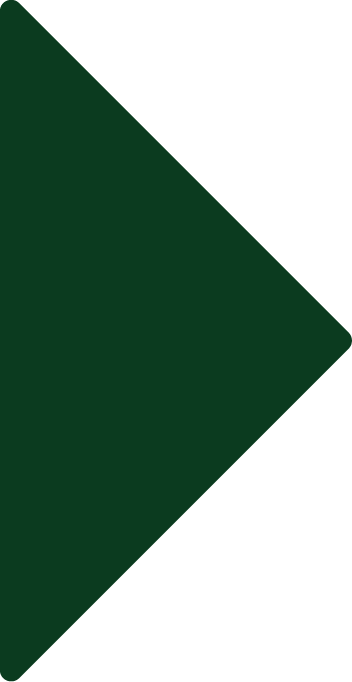 Yakima County Development Association is a 501(c)(3) organization
that improves the economy and livability of Yakima County.

We Win When We Work Together
Our specific work includes…
Assisting new and existing businesses 

Encouraging economic diversification and the development of a strong economic base 

Providing workforce development opportunities that enhance the income, employment stability, and upward mobility of the workforce and those who live in the area 

Supporting the planning revitalization and development of neighborhoods to improve livability and the business environment 
Using our knowledge of the community and our economic development skills to benefit the community members and entities, as determined by the Board of Directors.
The economic impact of YCDA's work is significant – facilitating $500+ million in investments in Yakima County businesses and creating/retaining 10,500+ jobs.
Our results stem from team efforts, the support of our partners, and the companies who have invested in the Yakima Valley 
Have more questions about how
we can help your business thrive in Yakima?