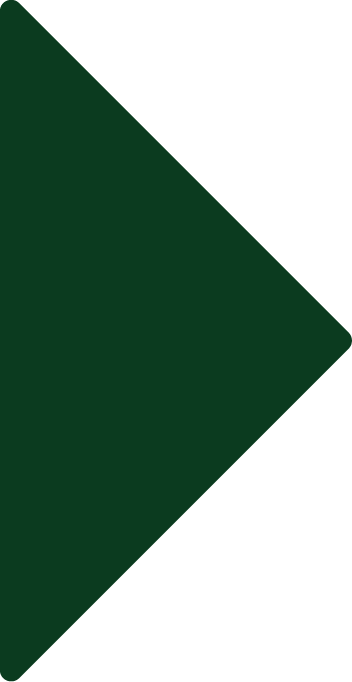 The Heart of Washington State
Why Choose the Yakima Valley?
There are plenty of reasons why you should choose to let your business thrive in the Yakima valley. Keep scrolling to learn more.
When you choose Yakima County, you choose success.
You choose shovel-ready sites, inexpensive utilities and a world class transportation infrastructure that ensures productivity and rapid response to market demands. Let us at the Yakima County Development Association assist.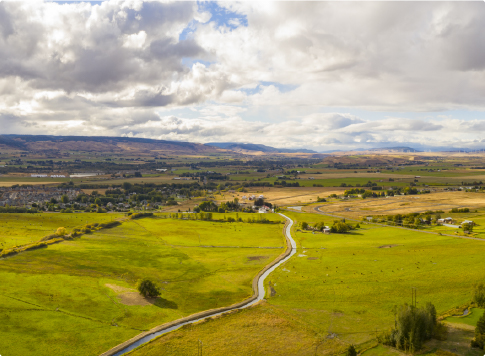 Choose a Highly Accessible Central Location
You will be centrally located with excellent transportation options for getting supplies and finished products and in and out of the region.
Choose a strong workforce and welcoming communities
You choose responsive technical schools and colleges and a well-trained, prepared workforce. You choose public and private leadership that encourages growth; people and organizations ready to help get your company up and running as inexpensively and quickly as possible.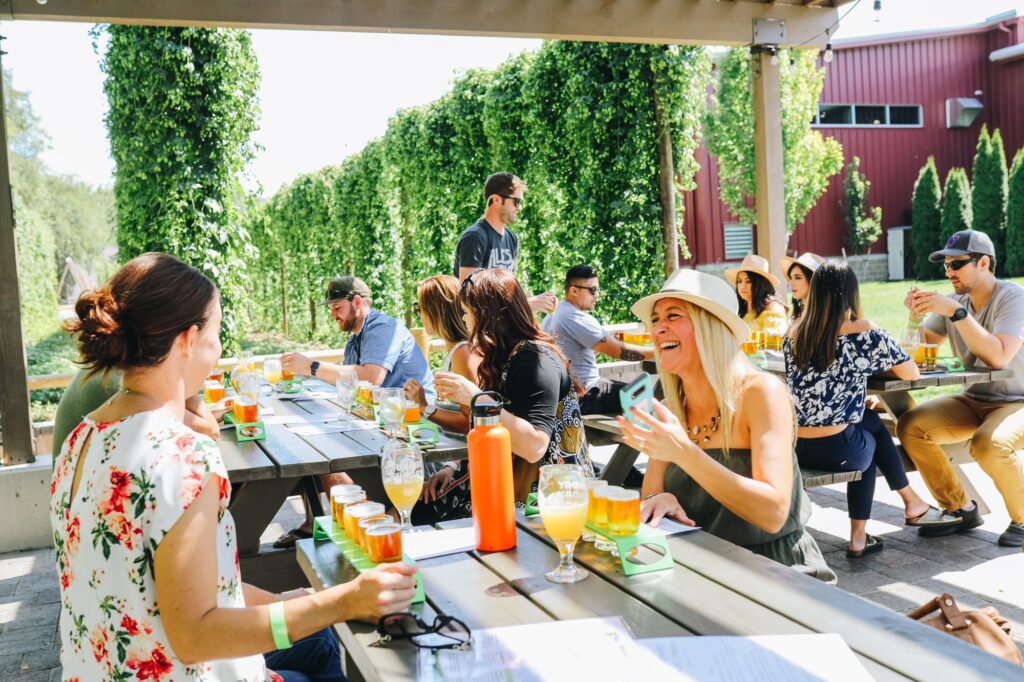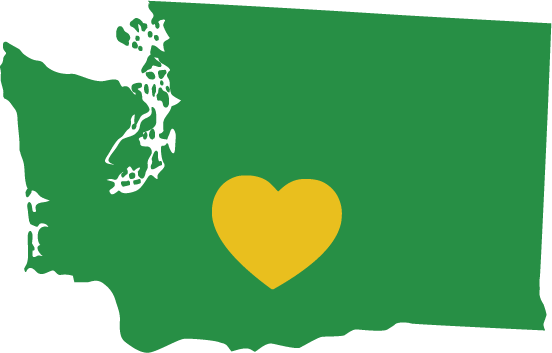 You Choose the Heart of Washington State
A burgeoning mecca for both recreation and industry with over 300 days of sunshine every year. Yakima County is #1 for agricultural production in the Northwest and home to a network of thriving communities supported by industry clusters as diverse and productive as its towns and peoples. Our top business clusters include agribusiness and food processing, logistics and distribution, manufacturing, aerospace, and healthcare.
By choosing the Yakima Valley you gain a competitive advantage that includes productive employees and lower business costs:
Enjoy the relatively low cost of living, amazing outdoor amenities, and reputation for friendliness.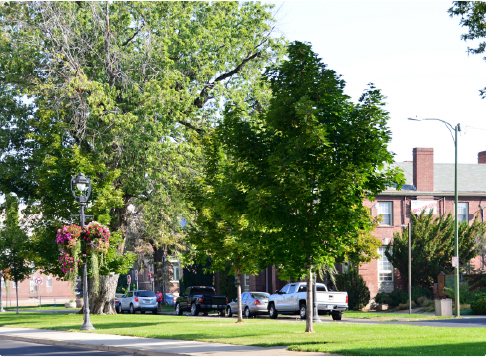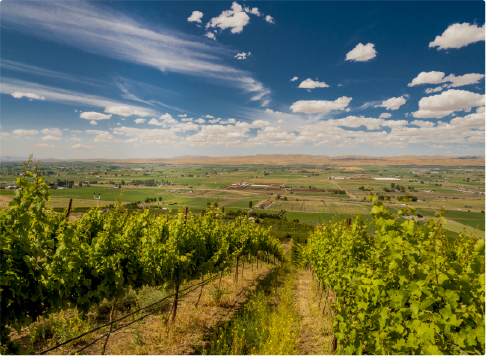 Choose Timely, Flexible, Customized Solutions
Your business will be welcomed by a flexible and efficient team that is dedicated to helping you succeed. These proven, time-tested partnerships have helped companies like CubCrafters, Alexandria Molding, Darigold, and Adventurer RV to flourish and grow.
Your people will find it easy to get rooted in our communities. An Ambassador network ensures that you get the help you need whether it's selecting a school for your kids, deciding which National Forest to spend the weekend in, or determining the route for a local wine tour.

There's tremendous untapped potential in Yakima; there's also tremendous room for expansion – you're not constrained with respect to land.
- Robert Wallace, CEO, Wallace Properties
Have more questions about how we can help your business thrive in Yakima?