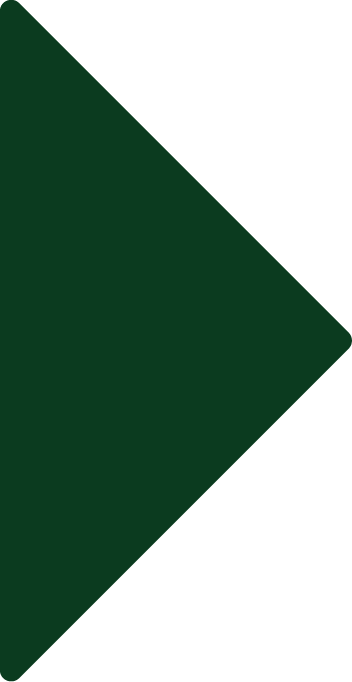 Review relevant infographics and detailed narratives about Yakima County.
2022 Yakima County Wage & Benefits Survey: Distribution, Food Processing, Manufacturing, Packing, Warehousing
Rises in the state minimum wage, the impacts of COVID-19, and irregular unemployment levels have disrupted the Yakima Valley Labor Market. The information presented in this report provides a benchmark for understanding how these changes have impacted employee wages and benefits.
Employment & Unemployment Rates
Labor Force Participation
Workforce by Age
Employment by Industry
Occupational Wages
Educational Attainment
Higher Education
Hiring
Employment & Unemployment Rates
Labor Force Participation
Workforce by Age
Employment by Industry
Occupational Wages
Educational Attainment
Higher Education
Hiring