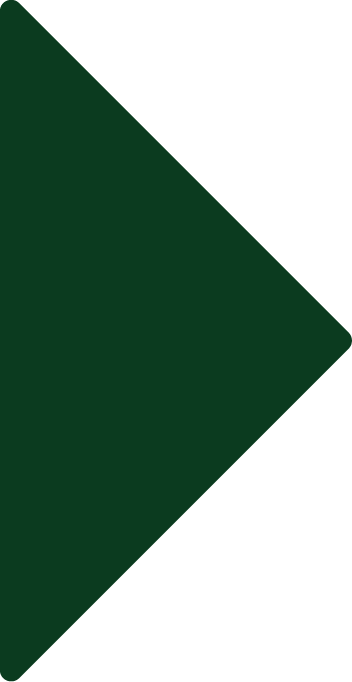 Information for Businesses
Working WA. Grants Round: 5 (WWR:5)
Legislature set aside $70 million for the WWR5 – the program gives pandemic relief funding to small businesses and non-profits.
60% is identified for the arts, heritage, and science sectors, including those that operate live entertainment venues
40% is identified for most other sectors like hospitality, fitness, and personal services
Applications open on August 17th and the deadline to submit applications is September 9th at 5 pm
You can only apply for one business or organization. If you have more than one, apply for your largest or most impacted business or organization.
You will need a Unique Entity Identifier (UEI) number for grants using federal funds. If you do not have one yet you can apply for one by clicking on the link: https://sam.gov/content/duns-uei
To apply and for more information visit: https://commercegrants.com/
Are an active for-profit or non-profit business or organization
Have a UBI or EIN number
Are physically located in Washington State
Can show financial hardship because of the pandemic
Have been in operation prior to January 1, 2021
Did not report more than $5,000,000 in income in 2019
Had revenue of at least $10,000 in 2019 or 2020
Generate at least 51% of your revenue in Washington State
Have necessary business costs/expenses that are not government fees or taxes. These same costs/expenses cannot be paid for by another private business or government program
Have not permanently closed, or do not intend to permanently close in 2022
Follow all COVID-19 health requirements
The Small Business FLEX Fund is supported by the Washington State Department of Commerce. Small businesses and nonprofits can borrow up to $150,000 and the money can be spent flexibly, including on payroll, utilities & rent, supplies, marketing & advertising, building improvements or repairs, and other business expenses.
Fewer than 50 employees

Annual revenues of less than $3 million

Experienced direct economic hardship due to COVID-19

Have been in business for one full year prior to June 30th, 2021
visit smallbusinessflexfund.org to learn more and apply.
Previous Financial Assistance Programs
YCDA administered over $12 million in COVID-19 financial assistance to more than 1,400 small businesses in Yakima County.
| | | |
| --- | --- | --- |
| City of Grandview CARES Grant | | |
| City of Sunnyside CARES Grant | | |
| City of Toppenish CARES Grant | | |
| City of Union Gap CARES Grant | | |
| City of Yakima CARES Grant | | |
| City of Zillah CARES Grant | | |
| | | |
| | | |
| Yakima County CARES Grant Round 1 | | |
| Yakima County CARES Grant Round 2 | | |
| City of Yakima Non-Profit CARES Grant | | |
| | | |
| | | |
Eligible Expense Certification Form
Did you receive a grant from one or more of the following programs? If so, learn how to use the Eligible Expense Certification Form to keep documentation of how your business used the CARES Act financial assistance. Video and form are available here:
Have more questions about how we can help your business thrive in Yakima?